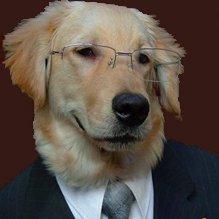 It's much easier to moan and complain that you're bored at work than it is to take accountability for your career development.
A poor employee thinks it's the job of their manager to spot career opportunities for them, while a smart employee knows their manager is busy and has a trillion things on their plate.
Find your opportunities, and if you think the opportunity is too big or you need advice, speak to your manager. There's nothing worse than showing your laziness by not taking the steps necessary to manage your own career.
P.S – As Homer Simpson once said, "Thou shalt not take moochers into thy hut." If you like what you read, please share this post and subscribe to my newsletter!